Umbrella Base - Eden 40kg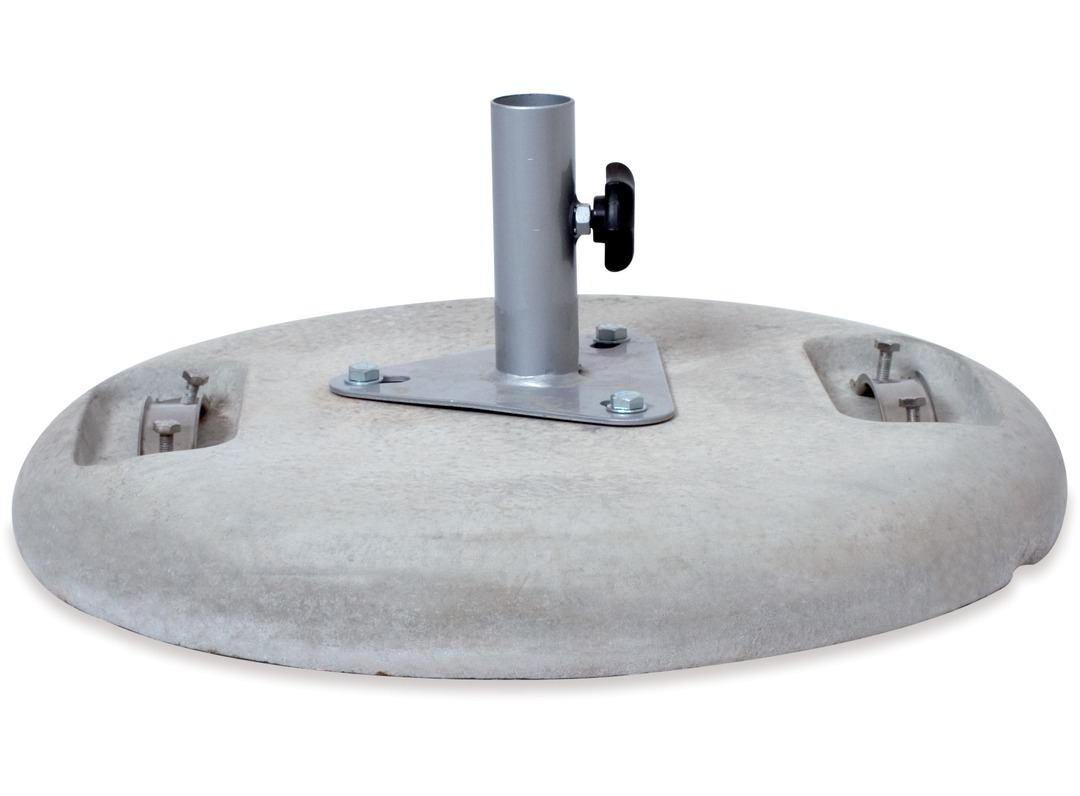 Click on images to view enlargements.
---
---
Features
40kg base
Round concrete construction
Recommended for use with umbrellas larger than 2.7m
Warranty
All outdoor furniture imported by Danske Mobler (excluding sun umbrellas) comes with a 3-year outdoor warranty for residential use.
This warranty does not include general wear and tear or storm damage.
The Eden 40kg umbrella base is made from concrete construction which ensures stability of your umbrella. The base is suitable for umbrellas larger than 2.7m but is not suitable for cantilever umbrellas.
---
WAS $225
now $169
availability:
in stock
MAKE AN ENQUIRY
*All designs are protected by international copyright laws.