Pero Dining Chair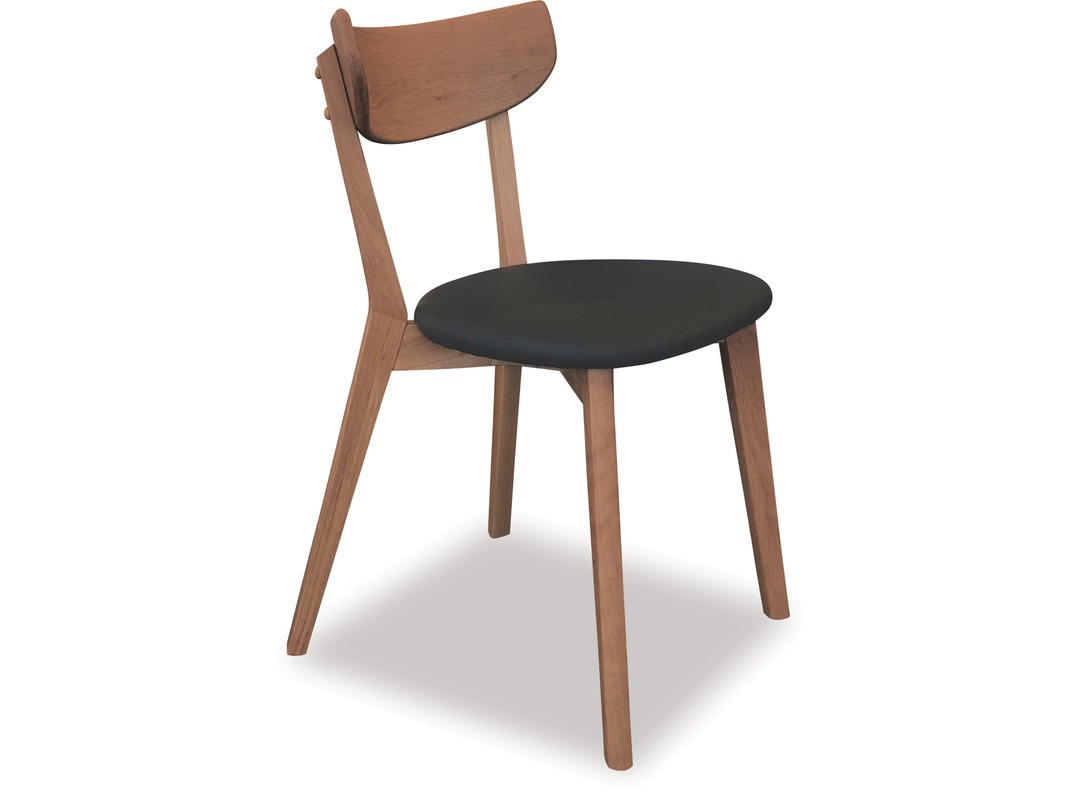 Click on images to view enlargements.
---
---
Features
Black PU seat
Oiled oak frame
Warranty *
3-year warranty on cover general wear and tear.
* Applies to the original owner for residential use only
The Pero dining chair is a great option for those with a smaller home. The padded seat makes for a comfortable sitting experience. The Pero dining chair is perfect for those with a budget but still desire quality furniture.
DIMENSIONS
(cm)
45 x 42 x 79. Seat Height 47
---
RRP $329
availability: Due In-Store mid November
MAKE AN ENQUIRY
*All designs are protected by international copyright laws.