Camden Dining Chair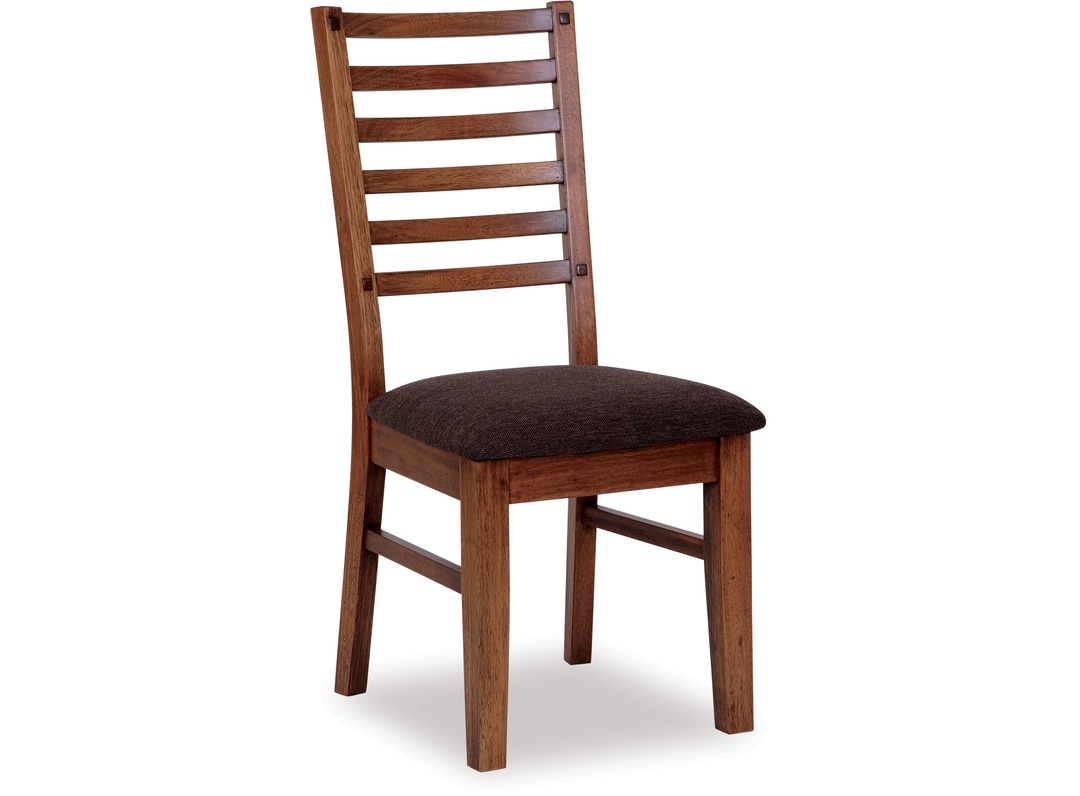 1 Click on images to view enlargements.
---
---
Features
Wormy chestnut
Brown stain finish
Brown fabric seat
Warranty
3-year warranty on all indoor products.
This warranty does not include general wear and tear.
The Camden dining chair is full of rustic charm and style. The natural characteristics in the timber make this a perfect option for families with young children. Made from wormy chestnut with a rich brown stain finish and brown fabric seat, the Camden dining chair will make an eye catching addition to your dining area.
---
WAS $249
now $189
availability:
in stock
MAKE AN ENQUIRY
*All designs are protected by international copyright laws.