Matlock Lamp Table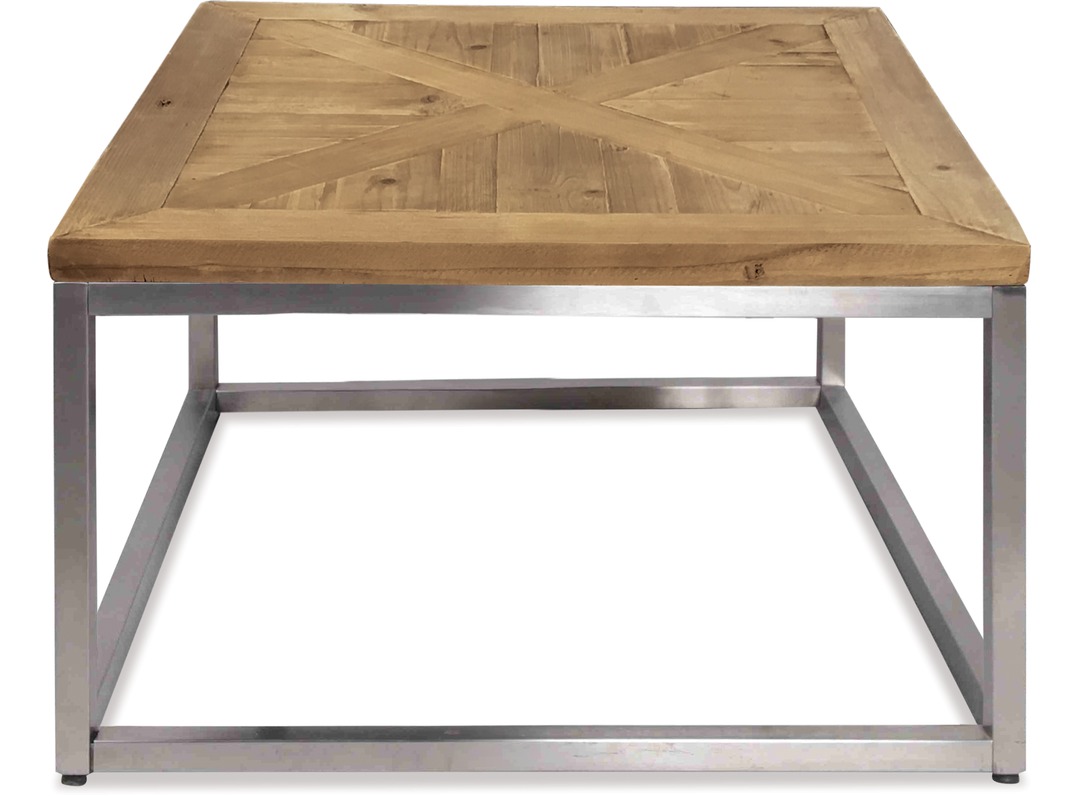 Click on images to view enlargements.
---
---
Features
Old pine
Stainless steel underframe
Warranty *
3-year warranty on cover general wear and tear.
* Applies to the original owner for residential use only
The Matlock lamp table is a unique and contemporary design that is sure to enhance your living space. Featuring an old pine top which has been crafted to create an interesting pattern and complemented by a stainless steel underframe. The Matlock lamp table will look great for years to come.
DIMENSIONS
(cm)
60w x 60d x 50h
---
RRP $749
availability:
in stock
MAKE AN ENQUIRY
*All designs are protected by international copyright laws.